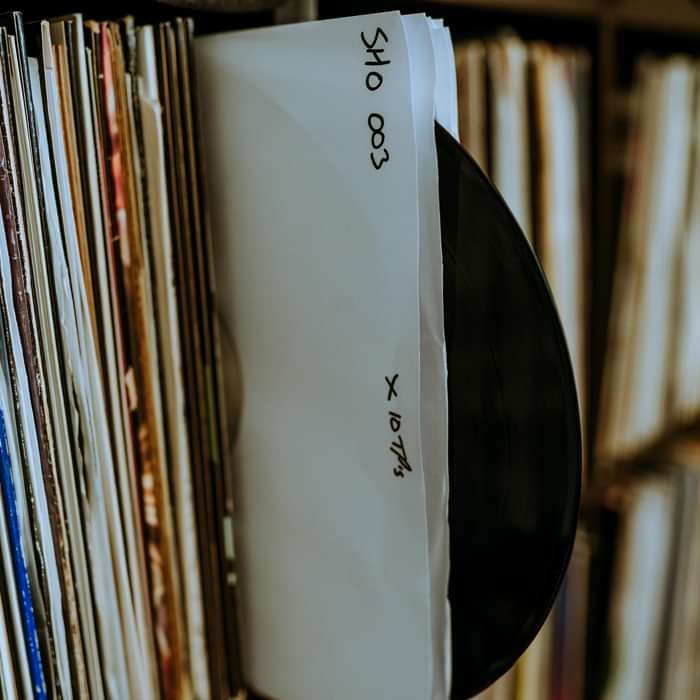 Intervals Above Test Press 12"
This product is on pre-order and will be released Sep 6
12" 180gm heavyweight vinyl
Signed and numbered test pressing
Only 10 available
Strident
Boundless
Radiant
Vibrant
Vivid
All tracks written, recorded, mixed and mastered by KOAN Sound. Featuring guitar written and performed by Chalky White. Mastered for vinyl by Dan Smith at Sic Mastering. Artwork by KOAN Sound.
© Shoshin 2019