Intervals Above 12" + Poster + T-Shirt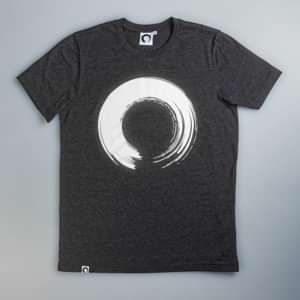 'Enso' Charcoal T-Shirt
52/48% ringspun cotton/polyester t-shirt
145gsm fabric weight
Logo neck print
Hand woven neck and hem logo labels
Size Guide - Small - 36/38" chest - Medium - 39/41" chest - Large - 42/44" chest - Extra Large - 45/47" chest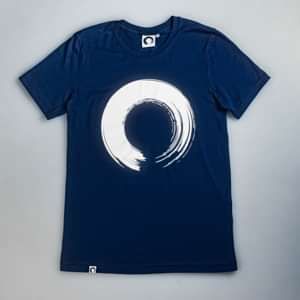 'Enso' Navy T-Shirt
100% ringspun cotton t-shirt
145gsm fabric weight
Logo neck print
Hand woven neck and hem logo labels
Size Guide - Small - 36/38" chest - Medium - 39/41" chest - Large - 42/44" chest - Extra Large - 45/47" chest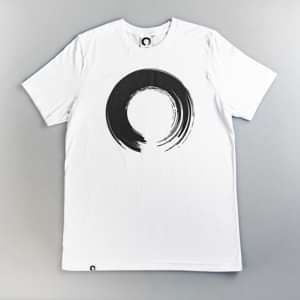 'Enso' White T-Shirt
100% ringspun cotton t-shirt
145gsm fabric weight
Logo neck print
Hand woven neck and hem logo labels
Size Guide - Small - 36/38" chest - Medium - 39/41" chest - Large - 42/44" chest - Extra Large - 45/47" chest
This bundle also includes: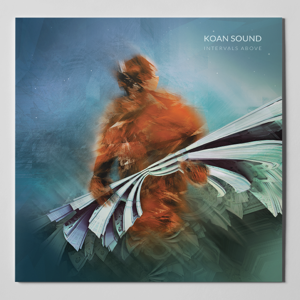 Intervals Above 12"
This product is on pre-order and will be released Sep 6
180gm heavyweight vinyl
Full sleeve artwork
PLEASE NOTE: This item will begin shipping Sep 13th.
Strident
Boundless
Radiant
Vibrant
Vivid
All tracks written, recorded, mixed and mastered by KOAN Sound. Featuring guitar written and performed by Chalky White. Mastered for vinyl by Dan Smith at Sic Mastering. Artwork by KOAN Sound.
© Shoshin 2019
This bundle also includes: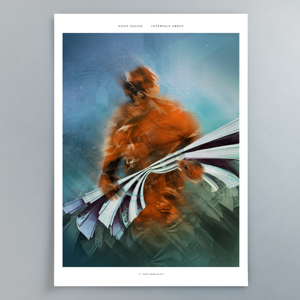 'Intervals Above' Poster
This product is on pre-order and will be released Sep 6
A2 poster (42.0 x 59.4cm)
Printed on 250gsm silk paper
Full colour, edge to edge large format print