Polychrome Double LP + A3 Poster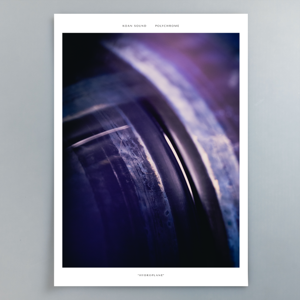 'Hydroplane' Poster
A3 poster (29.7 x 42cm)
Printed on 250gsm silk paper
Full colour, edge to edge large format print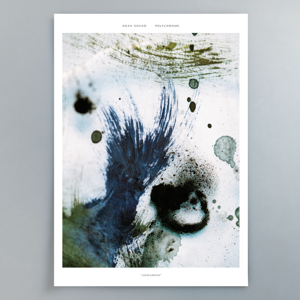 'Jongmyo' Poster
A3 poster (29.7 x 42cm)
Printed on 250gsm silk paper
Full colour, edge to edge large format print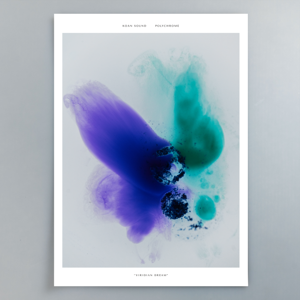 'Viridian Dream' Poster
A3 poster (29.7 x 42cm)
Printed on 250gsm silk paper
Full colour, edge to edge large format print
'Virtual Light' Poster
A3 poster (29.7 x 42cm)
Printed on 250gsm silk paper
Full colour, edge to edge large format print
This bundle also includes: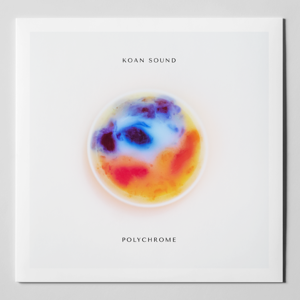 Polychrome - 2 x LP
Gatefold double 12" LP
180gm heavyweight vinyl
Includes digital download code
Cobalt
Hustle Hammer
Chalk It Out
Chilli Daddy
Virtual Light
Viridian Dream
Prism Pulse
Hydroplane
Jongmyo
Drift
The Zulla
All tracks written, recorded and mixed by KOAN Sound. Track 3 ("Chalk It Out") features guitar written and performed by Chalky White. Artwork by KōLAB Studios with design and layout by Kasper Laier Plougmand. Mastered by Dan Smith [DKS].